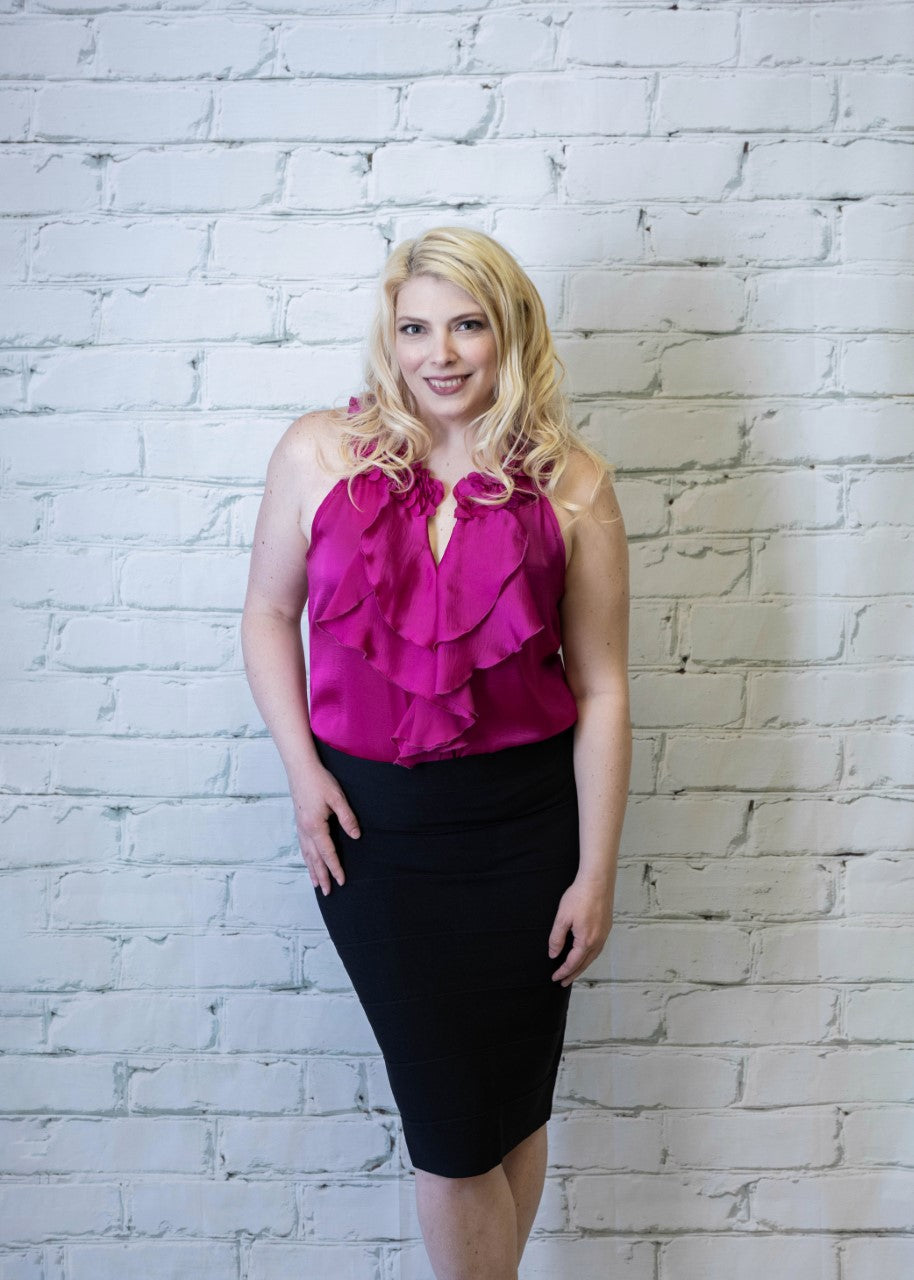 Have you ever wanted to use your phone while charging and had to move near an outlet?
Hi! I'm Kim. When I was sick with covid, I wanted my phone charged and nearby at all times. I wanted it resting in a little pillow / phone case. So, Phone Spuds was born!
My professional background is in sales, but I am also a trained actor and singer, as well as a former high school English Teacher. I write poetry and I have a passion for helping others. I was born in Baltimore, MD and raised in Cedar Rapids, IA.
Like many, I am a trauma survivor. I care deeply about others' struggles. Every purchase will support survivors of sexual assault and domestic violence.
Phone Spuds is a fun product! I hope the whimsy with which it was created, along with its practical use, shows the type of person I am and the company I'm striving to develop. Who doesn't want a pillow for their phone?
I wish you all the love, peace and opportunity that our world has to offer.
Kim, Founder & CEO